Photography
A collection of my photography efforts. I am the photographer for CrossCheck and shoot the social events and employee of the month presentations. I take the majority of the shots for the newsletter and also fill the blog pages and website.
I enjoy getting outside and bringing my trusty Nikons in my spare time. This also allows for fun family outings as my daughter is also a very skilled photographer.
Flower
A close up of a flower in Annadel State Park.
Memorial Day
The Marine Honor Guard fold the flag at the somber Memorial Day Ceremony, note how these men have each other's back.
Employee of the Month
This is what I am paid to do. Every month I photograph the Employee of the Month for the newsletter and the front lobby video.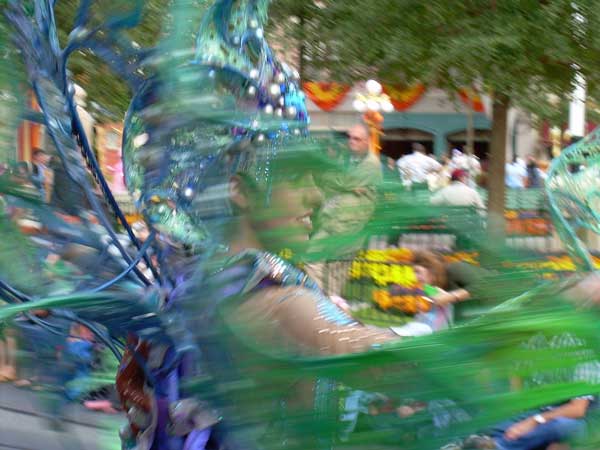 Dancer on Main Street
One of the dancers moves down Main Street in Disneyland.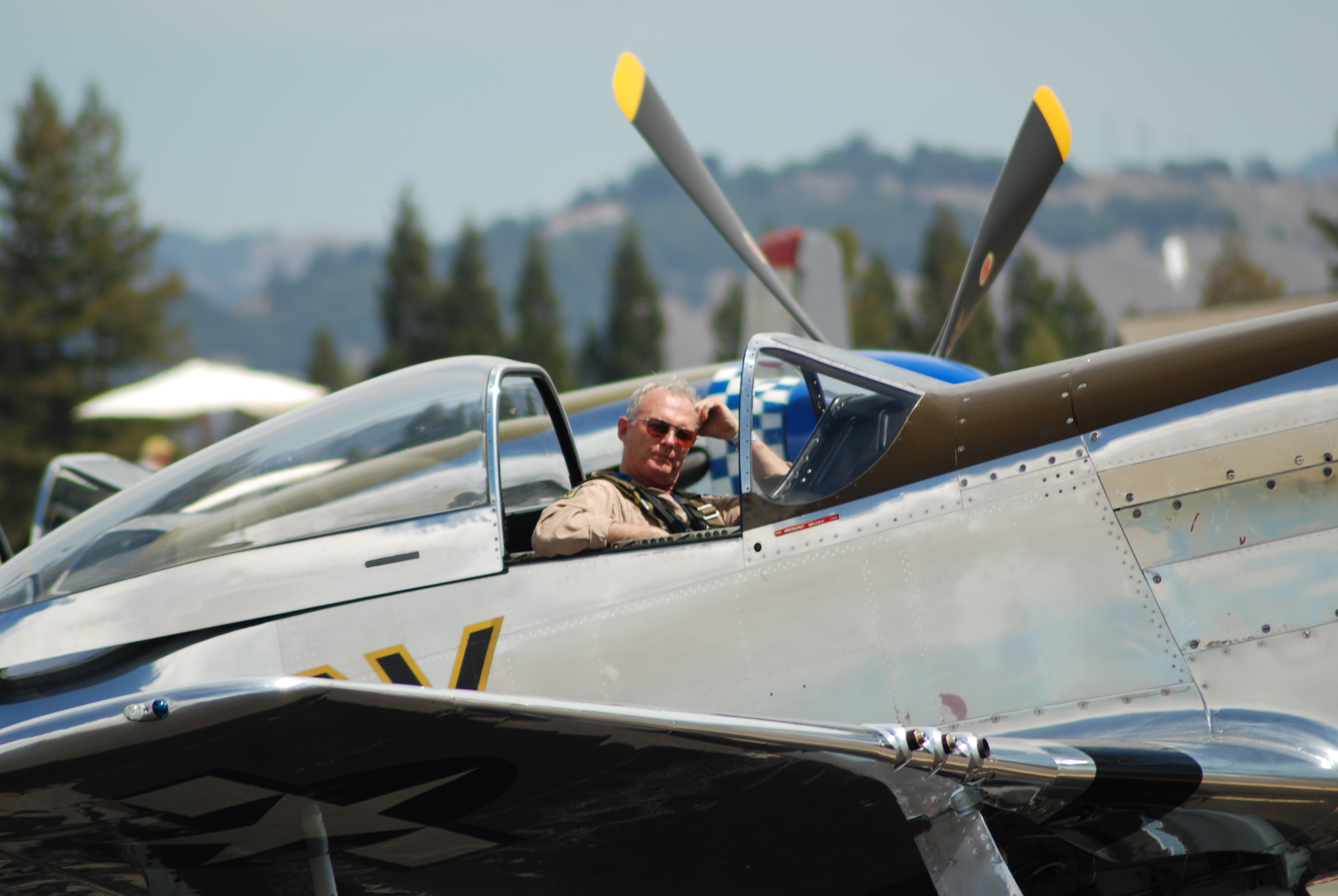 Pilot waiting for takeoff
At an airshow, I found this gentleman in the cockpit of a P51 Mustang waiting to takeoff.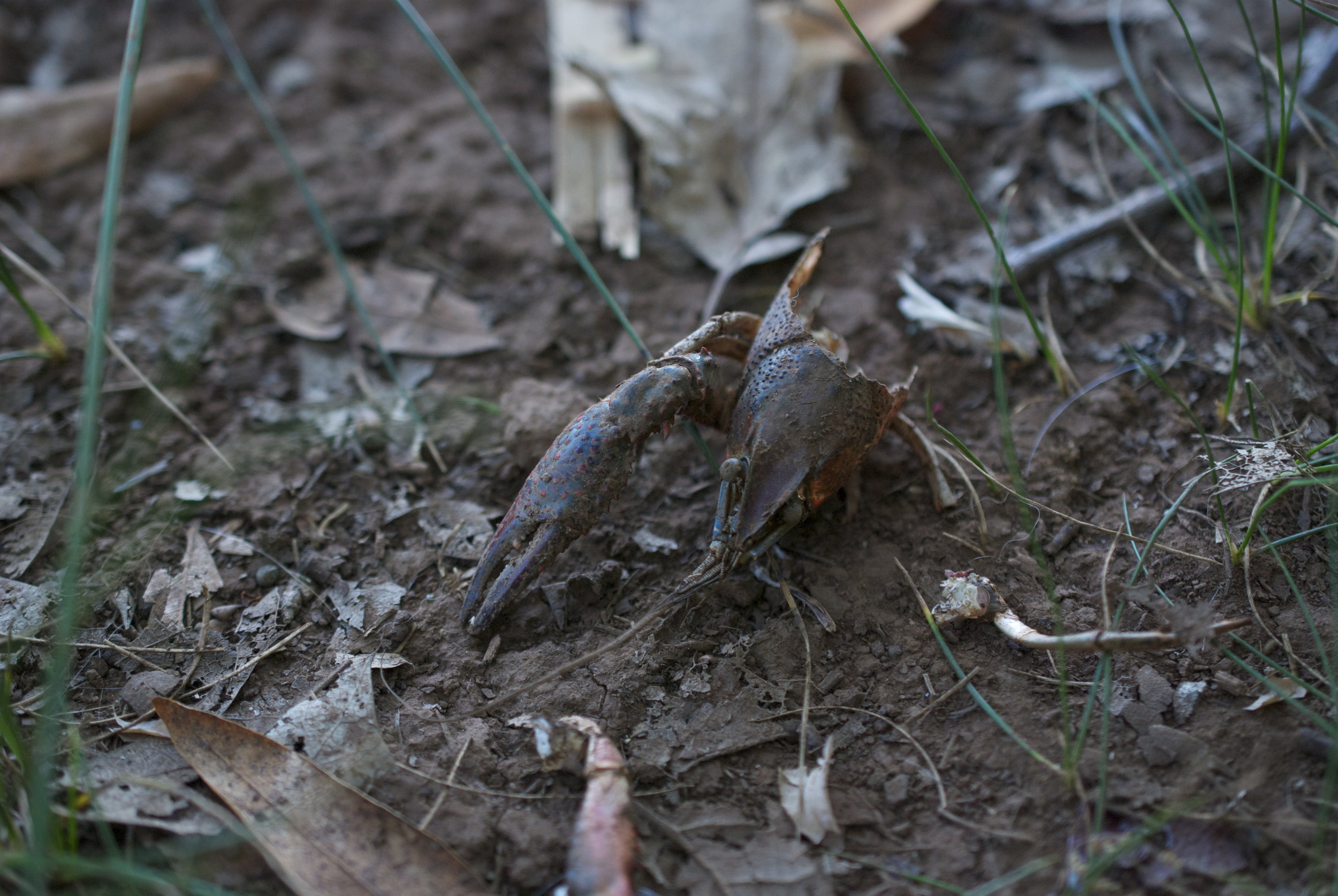 Unfortunate Crayfish
This was found on the shore of a lake. Not sure how he met his demise but the remains leave a stark reminder of the laws of nature.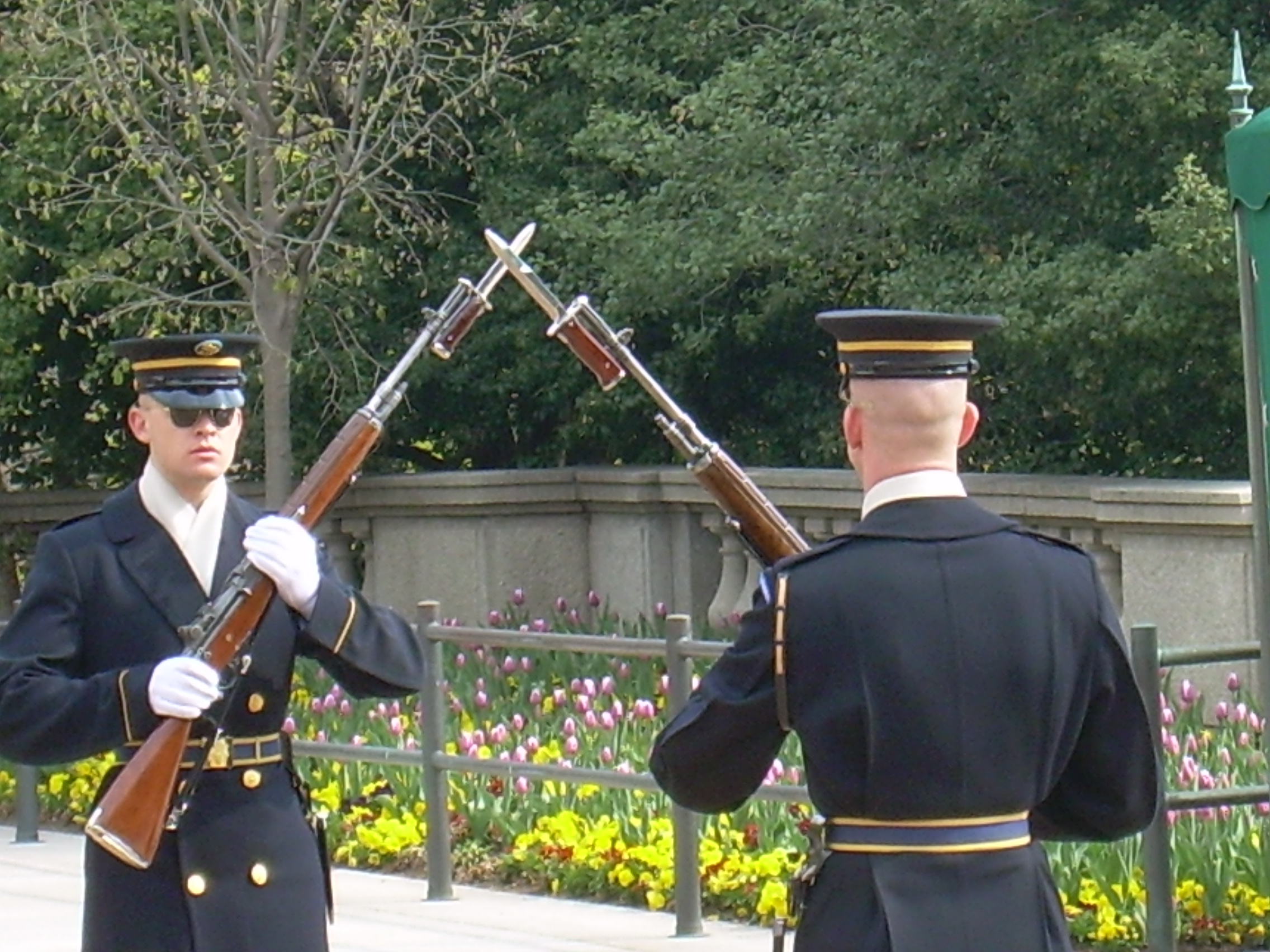 Guarding the Tomb of the Unknown Soldier
The changing of the guard at the Tomb of the Unknown Soldier in Arlington National Cemetery.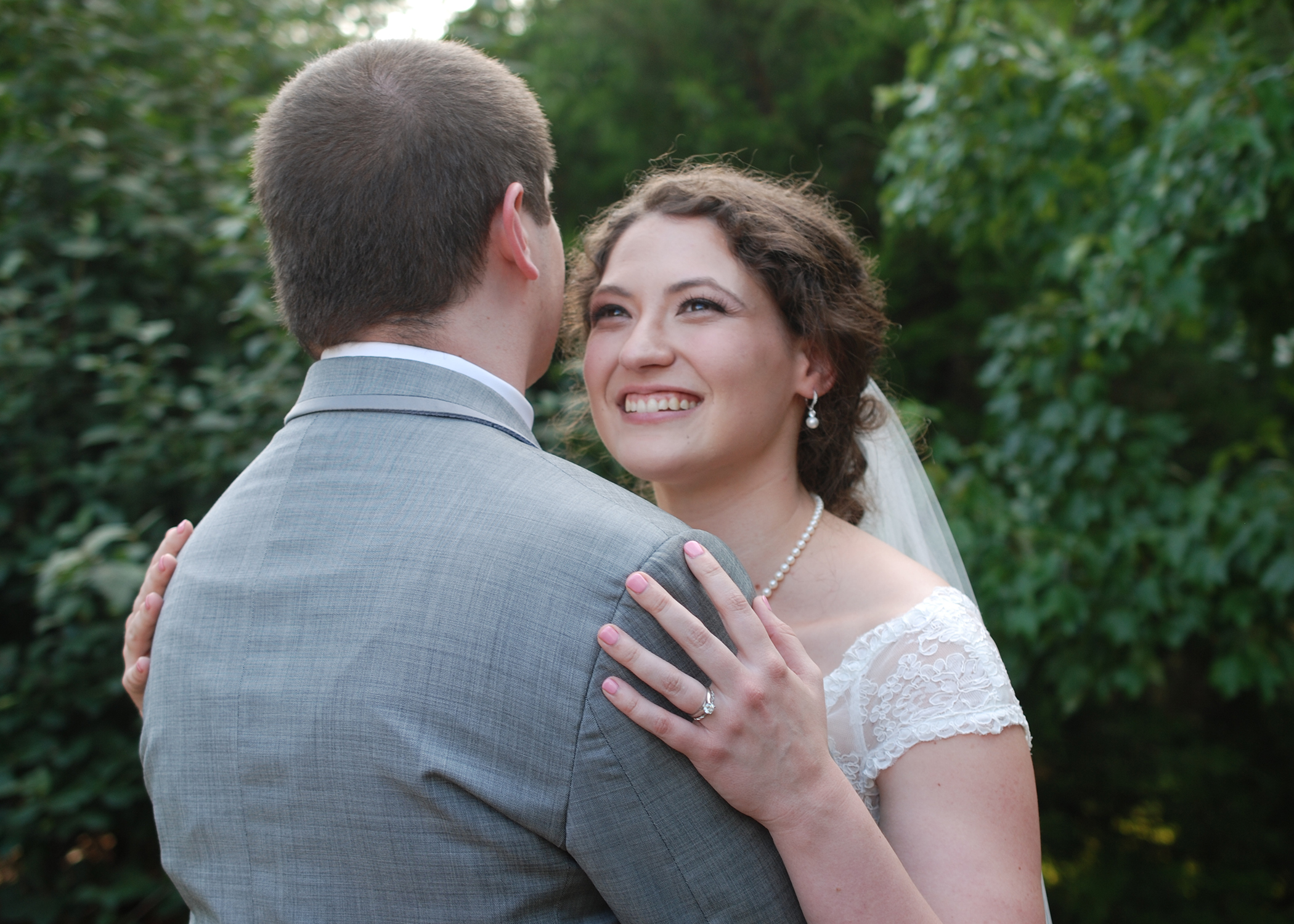 Wedding
The wedding of Michael and Amanda Eckstein.
Bush Man
On Fisherman's Wharf in San Francisco a man would hide behind the branches and scare the tourists who walked by.
Cal Fire comes to the rescue
At the Wings Over the Wine Country air show a plane dropped a flare into the surrounding brush setting a fire.
Cal Fire jumped into action and battled the blaze until it was under control.
Baboons playing at the Oakland Zoo
I watched the baboons for a long time, they were having fun playing and chasing each other much like our children do.
This is a shot of a young male Baboon tackling another juvenile male much like they were playing tag.